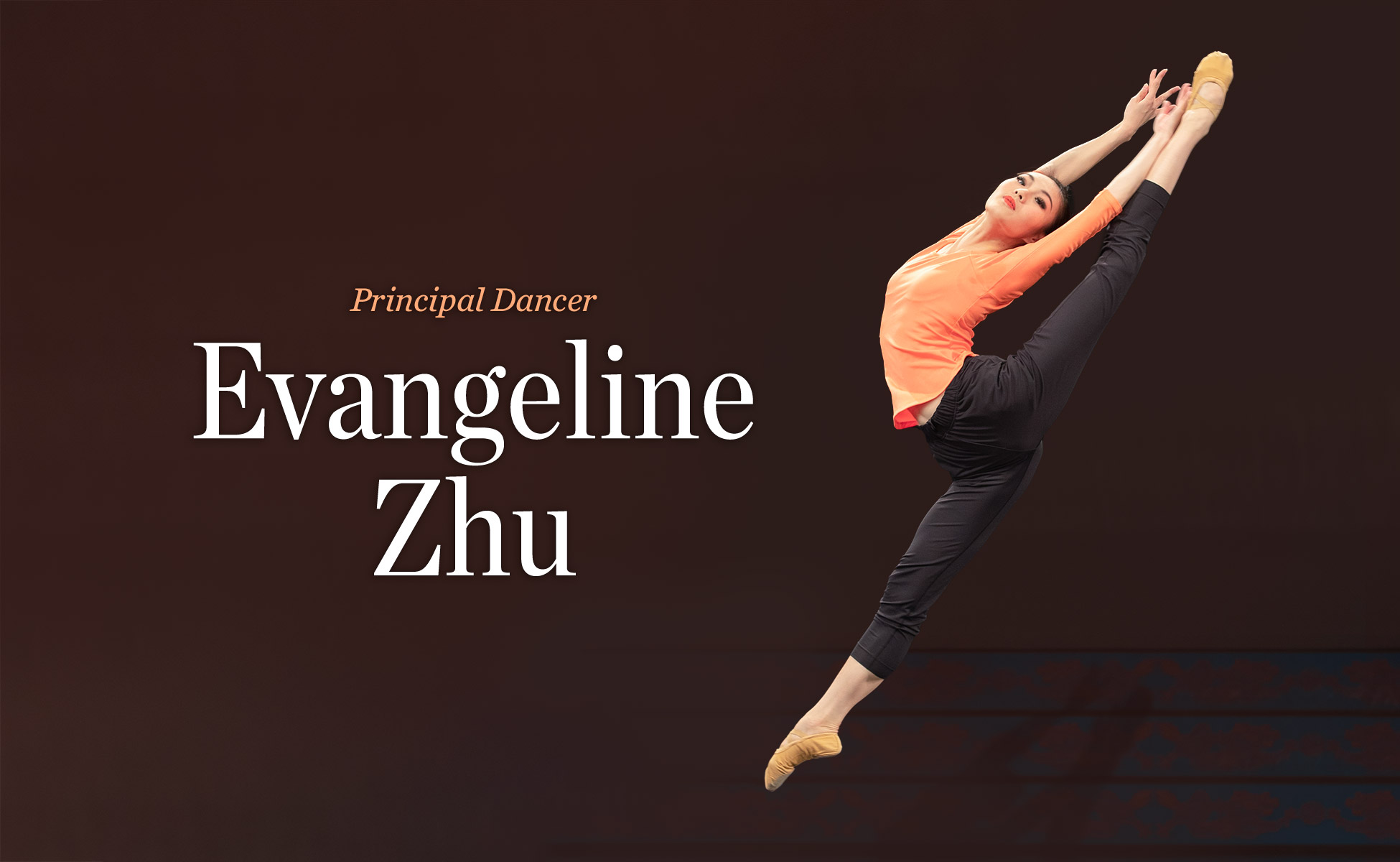 Artist Spotlight: Evangeline Zhu
Since 2013, principal dancer Evangeline Zhu has been touring with Shen Yun to theaters around the globe. She was a gold medalist in New Tang Dynasty Television's 2016 as well as 2014 International Classical Chinese Dance Competitions. Known for her serene poise and presence onstage, Zhu and her self-mastery have proved striking to audience members throughout the world.
In this, the eighth installment of our Artist Spotlight series, Zhu shares insights from her hobbies, career, and personal life.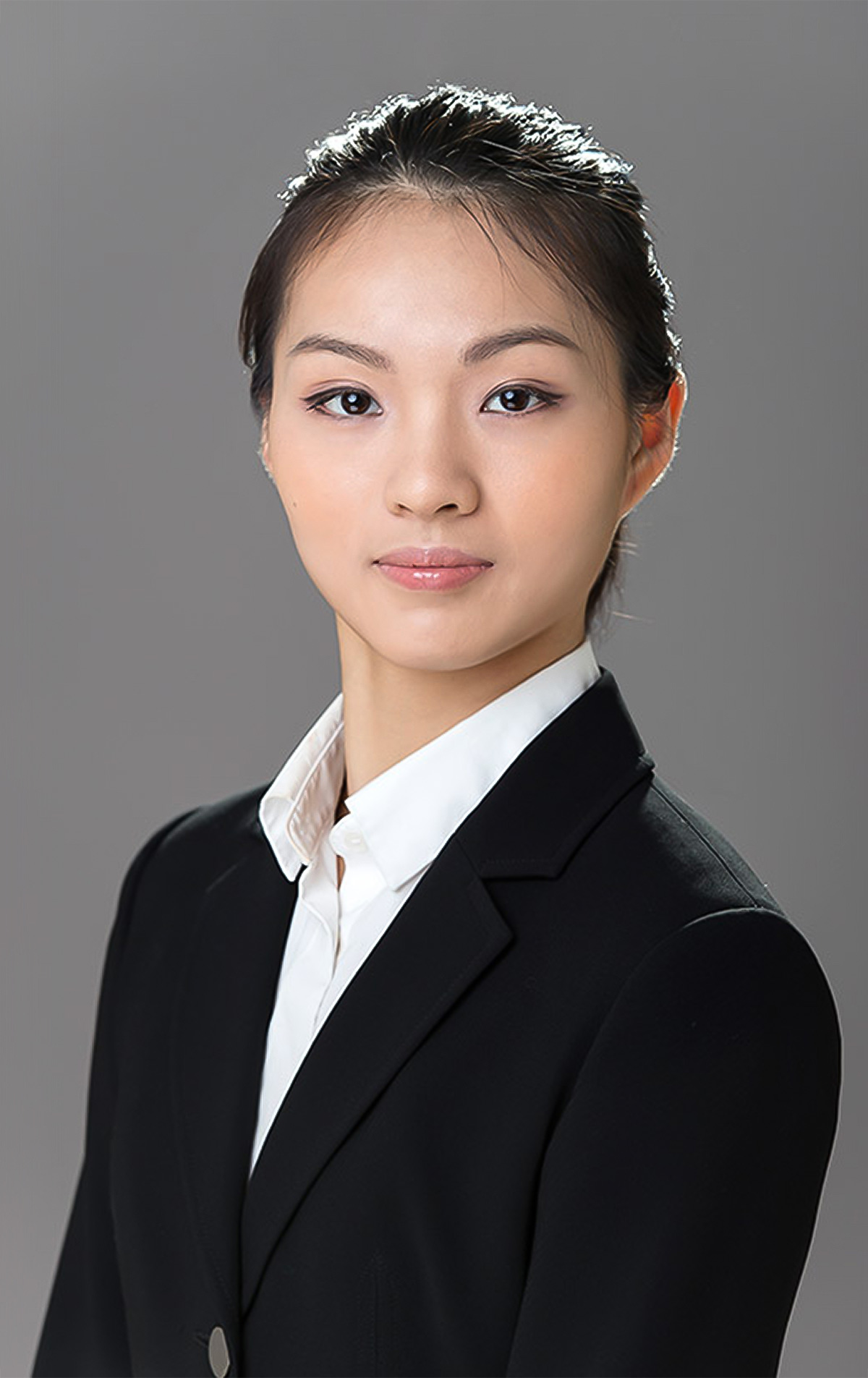 Evangeline Zhu
Born in China
Joined Shen Yun in 2013
"An ancient Chinese idiom goes, 'Almost everything has a start, but not many things have an end(靡不有初,鮮克有終).' It's hard to start something, but it's even harder to persevere till the end. Even if I have to repeat the same things every day, I will always try to do a good job and not be fixated on the outcome. What's important is one's state of mind throughout the journey."

12 Questions with Evangeline

What made you want to join Shen Yun?
When I first watched a Shen Yun performance, I was amazed by the elegant dances, the dazzling colors, and the uplifting energy. I told myself, I want to be a part of this!
When did you start dancing?
When I was five years old. My mom signed me up for a dance class for fun. I remember it well—it was a ballet class. I think it helped me later realize how different classical Chinese dance is from ballet. They are two completely distinct systems formed in two different cultures, though both are comprehensive in their own way.
What is one unexpected joy of being on tour?
It's lovely to travel to so many different countries and experience all kinds of cultures.
What's your favorite city to visit on tour?
Rome and Kyoto. I really like cities with ancient architecture.
What is your most memorable audience reaction?
After our performance in Trieste, Italy, audience members on the street were clapping for us all the way from when we came out of the stage door till we got on our bus. Even when we drove away, they were still clapping.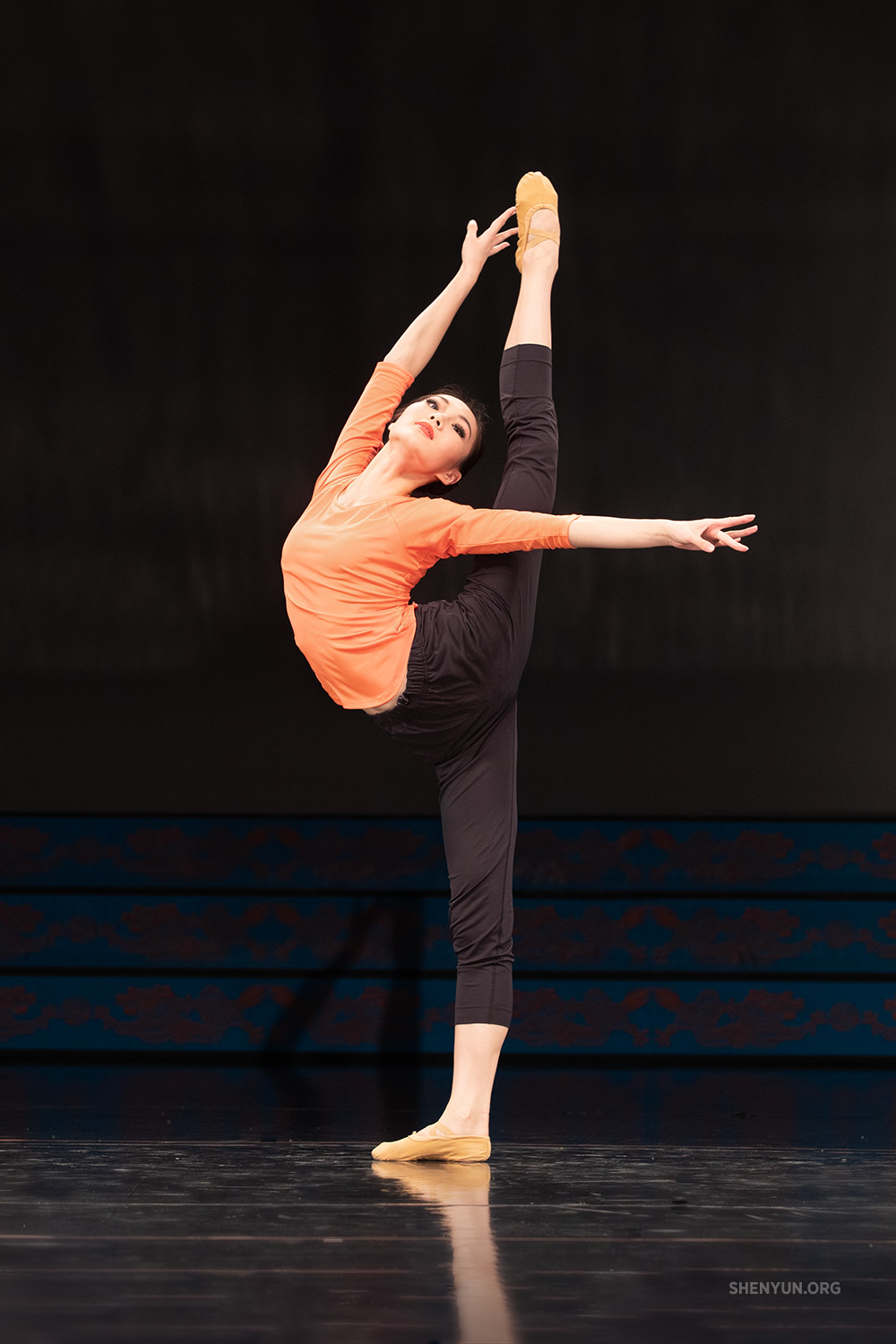 What do you think has been the highlight of your dance career so far?
Art has no limits. When you think you've reached the highest level, you find out later that you can go even higher.
If you could describe yourself with three words, what would they be?
Chinese, persevering, and disciplined.
What's your favorite hobby or pastime, and why?
I like to read books or listen to classical music—very relaxing!
Every dancer's body is different. How do you look after yours?
I like to massage my muscles when they get sore. Also, I usually don't drink things that are high in sugar or eat food that's too oily.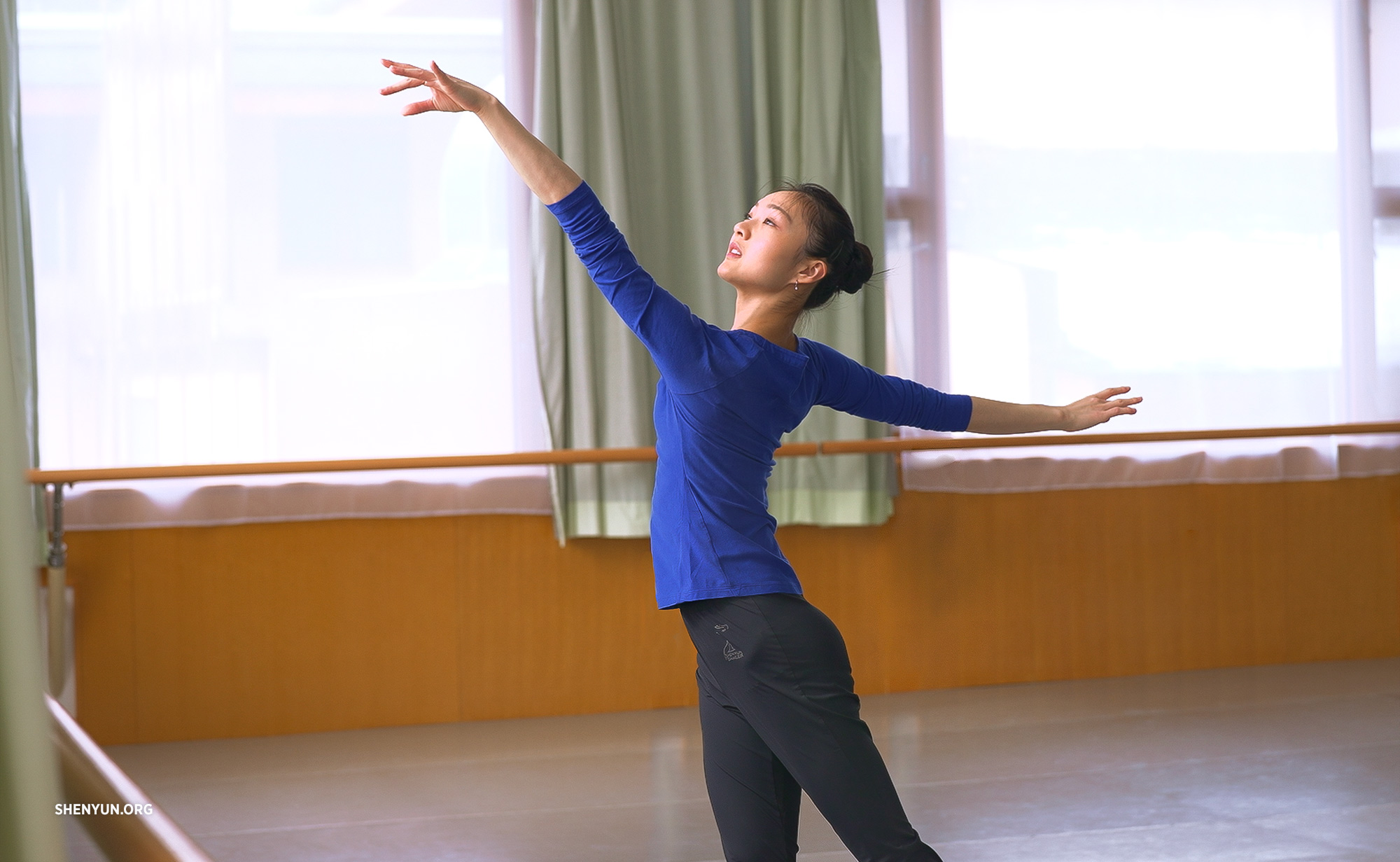 Who is your favorite historical figure and why?
Lao Tzu, who wrote the Tao Te Ching. Although it only contains about 5,000 Chinese characters, it has been one of the foundational pieces of Chinese culture. For example, early in the Spring and Autumn Period (770-476 B.C.), dozens of schools of thought originated from it. So it has had a monumental impact for generations.
Throughout the 100-plus shows every season, how do you maintain freshness and a high artistic standard?
Let go of the past, and look ahead to what I can do better now and in the future.
How do you define success in life?
I think success is not defined by one's level of wealth or prestige. Rather, it's about whether one can always strive higher and surpass one's prior self. Regardless of what field one is in, only those who can persevere until the end will succeed.
Featured Video
Stars of Shen Yun: Evangeline Zhu



Click here to watch the full video.